We're delighted to announce that Diana Izu is SLC's new Programme Manager.
Diana has a long and successful career in the language teaching industry. She spent years working as a Spanish teacher in London, teaching high-flyers in city companies, before moving to Brighton in 2008.
Here she worked for an international language teaching company, running its foreign language evening classes division. In this role, Diana managed a team, successfully setting up and running over 10,000 courses a year in 40 centres around the UK, teaching Brits how to speak over 15 languages!
Taking a career break, Diana then returned to work for SLC as a part-time programme administrator while looking after her growing family. Many of our clients already know her excellent work through the weekly progress reports they receive on the courses we organise for their doctors, nurses and healthcare students.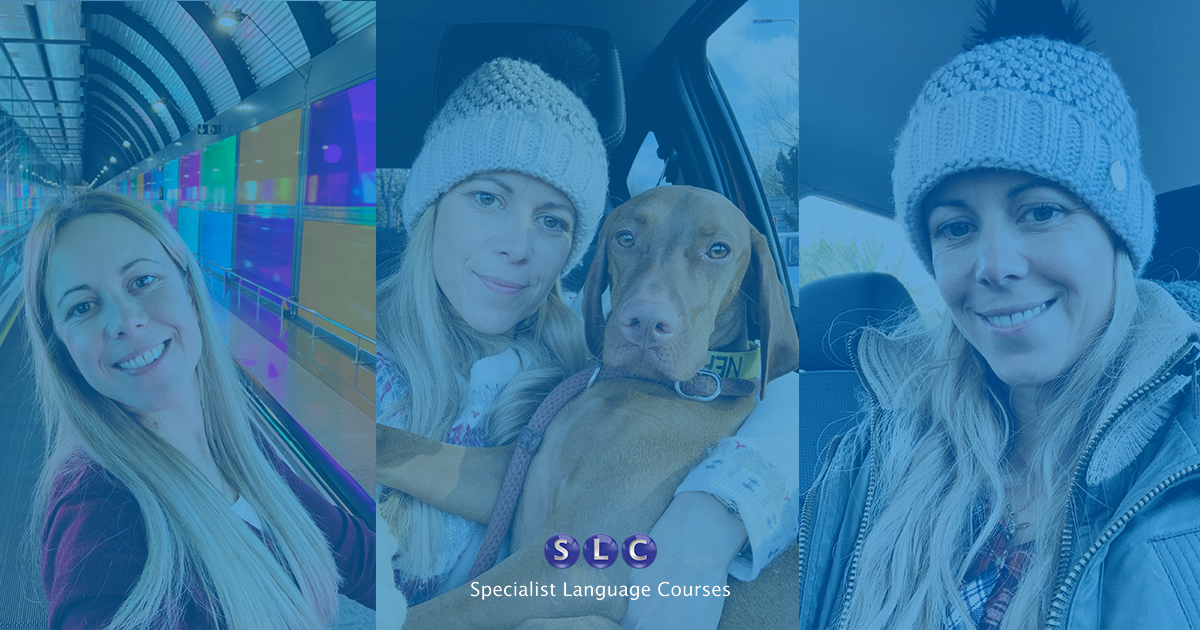 Now the kids are a little older, we're delighted to say that Diana will be working full-time as Programme Manager, taking over the set up and management of all our courses along with her team. Diana's experience as teacher, administrator and manager will be of enormous benefit to SLC's clients and students as we continue to grow.
So, a big SLC welcome to Diana!