We're delighted to release the 3rd edition of our A2-B1 level English course for nursing and care.
This course is perfect for nursing students, nurses with an A2 (elementary) level of English who want to develop their professional English, and for people working in care roles, such as healthcare and nursing assistants.
It has 10 units, each covering a vital area of care, including greeting patients, patient observations, eating and drinking, mobility, pressure area care, falls and injuries, caring for the elderly, talking about pain, infection control and mental health.
What's in the 3rd edition?
In this upgraded course, students and teachers will find unit by unit quizzes on key language covered - including talking with patients, medical terms and performing important tasks such as giving a handover.
There are interactive recording tasks where students record themselves in conversations with patients. They - and their teachers - can then listen to them, compare them with model dialogues, and download them as MP3 files.
Downloadable glossaries of all the key terms have been added to every unit together with links to web-based content for further study.
Finally, there are self-assessment checklists at the beginning and end of every unit to help students (and their teachers) to reflect on the progress they have made and what still needs additional work.
Upgraded teaching and learning platform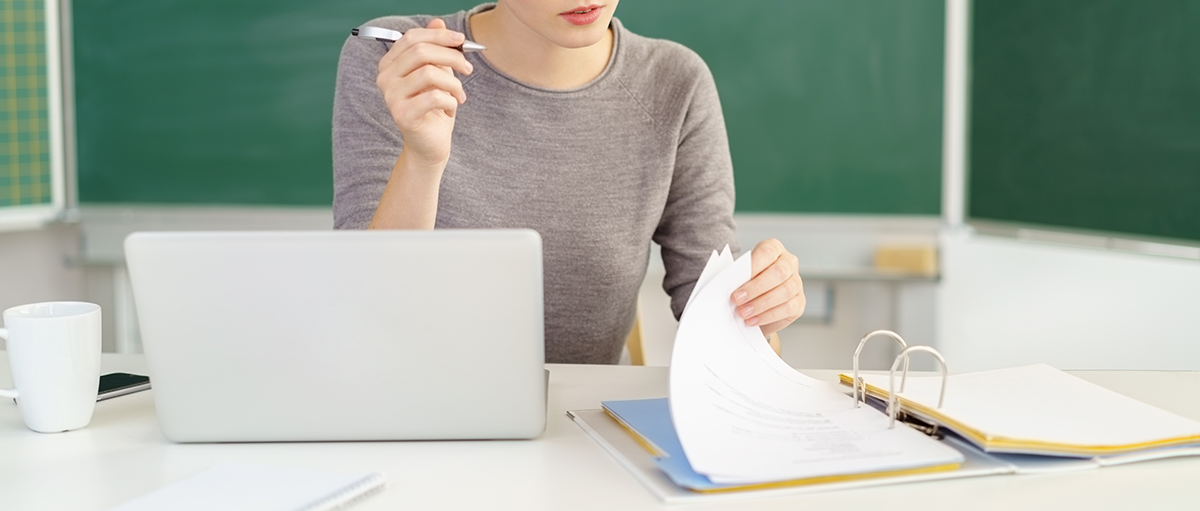 Teachers can use the teacher platform to view their students' work, just as if they are marking their physical workbooks. They can see what students got correct and incorrect, listen to recordings and read any written work.
Teachers can also monitor scores and amount of course done at a glance, as well as download progress reports for individuals and groups. The platform has inbuilt optional messaging and video-conferencing tools
The teaching and learning platform can be branded and customised so students feel they are on their institution's pages.
Discounts for Universities and schools
We offer significant discounts for universities and schools who want to use English for Care with their students. Just get in touch for more details.
Accreditation

English for Care is accredited and certificated by the CPD Standards Office in the UK, whose accredited courses are recognised worldwide. At the end of their course, students receive an official CPD certificate.
Review the course
If you want to review the course to see if it is suitable for your students, just get in touch.