We are delighted to announce the launch of our new online course, Writing for Publication.
This course is designed specifically for healthcare researchers, professionals, and students wanting to publish research articles in international journals. Writing for Publication is a comprehensive 30-hour course that equips learners with the necessary tools to succeed in the competitive world of academic publishing, including inputs on structure, language, writing conventions and submission guidelines.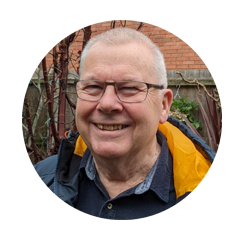 Developed by renowned Emeritus Professor John Skelton from the Institute of Clinical Science at the University of Birmingham, this course has a strong, practical focus, analysing multiple examples and setting tasks to do. It breaks the intricate process of writing and submitting research articles into easily digestible sections. By the end of the course, learners will have a clear idea of what they need to do publish successfully.
John is the perfect author for this course. He has published widely in Clinical Communication, Applied linguistics and related areas, with research published in The Lancet, BMJ, Applied Linguistics and English Language Teaching journal among others.
Writing for Publication is endorsed by EALTHY, the global association for the teaching of English for Healthcare.
We invite you to take this opportunity to unlock the potential of your research by enrolling in Writing for Publication. Sharpen your skills, broaden your knowledge, and set yourself on the path to successful publication.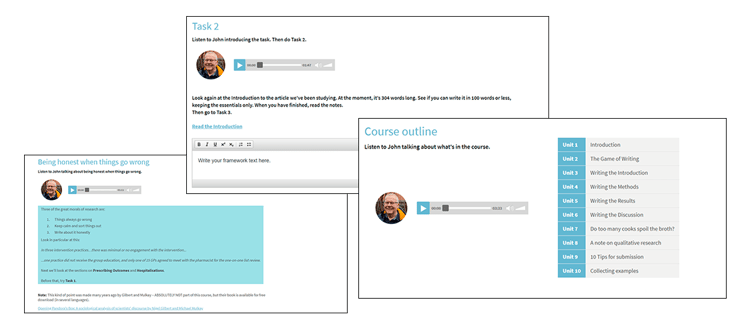 To learn more, please visit our website for more details and to download the syllabus. Don't miss out on this invaluable chance to improve your research career.