We've had an incredibly busy start to 2021 and are currently teaching over 700 students on a variety of programmes. This is in addition to almost 2,500 students currently taking our non-tutored Medical English and OET Prep courses.
To be teaching so many students is a real testament to the fantastic work done by Bethan and Jo in the Academic Dept and Diana and Jo in the Programme Management Dept, and of course all our amazing teachers who provide courses that consistently produce great results and feedback.
Who are the students?
There are 3 common trends:
Groups of overseas nurses already working as health care assistants in the UK, now preparing to pass their OET Nursing test so they can progress to registering in the UK.
Small groups and individual doctors from around the world aiming to pass IELTS or OET Medicine so they can work in English-speaking countries, including the US and UK. These include groups of refugee doctors based in the UK.
Groups of refugees based in the UK needing English to enter the workplace, progress their studies or integrate into the communities where they have settled. Students include many absolute beginners.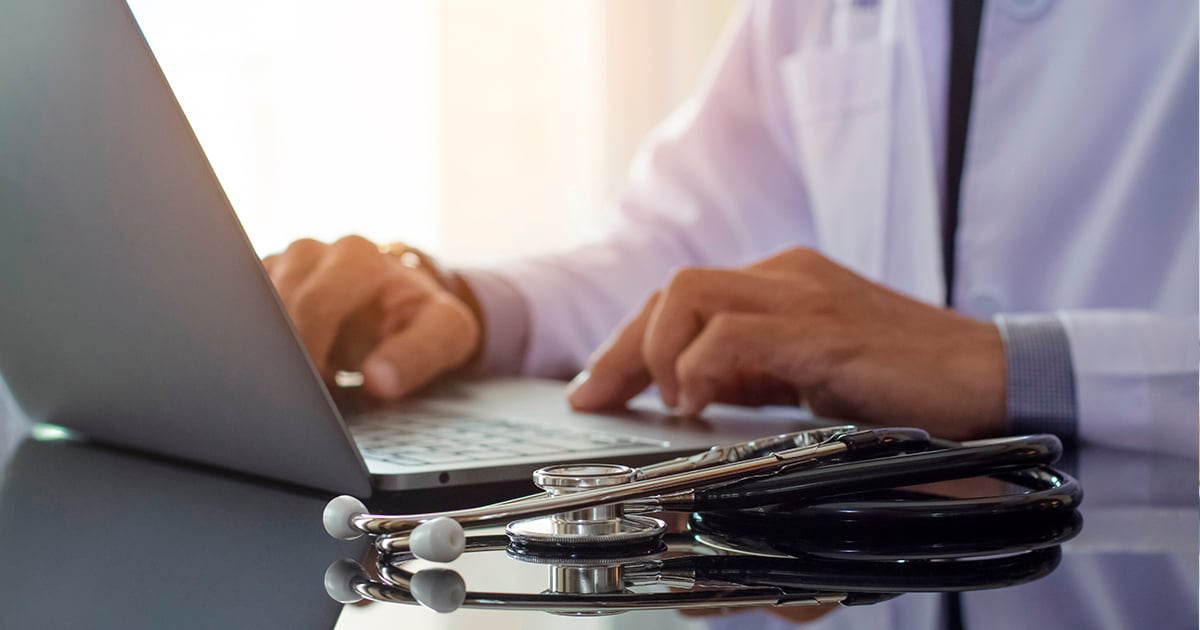 Lessons are all online, so enabling our brilliant teachers to work with students all over the world.
We are so proud of the work everyone involved does and what the impact of their courses are – whether it be supporting healthcare professionals into the workplace where they can provide vital care or enabling refugees to live fulfilling lives in the countries they have settled in.
Want to know more about SLC's online teaching programmes?