Last week saw SLC commence a number of new OET preparation programmes at NHS Trusts across South West and South East London.
We are delighted to have been selected by both regions to provide OET preparation training for groups of overseas-qualified nurses who need to pass NMC language requirements in order to work in the Trusts and provide vitally-needed patient care.
Nurses come from many different countries, including India, the Philippines and across southern Europe. They are already working in healthcare support roles, but given the shortage of nurses and the current challenges facing the UK health service, there is a clear and urgent need for them to register and work as nurses as quickly as possible.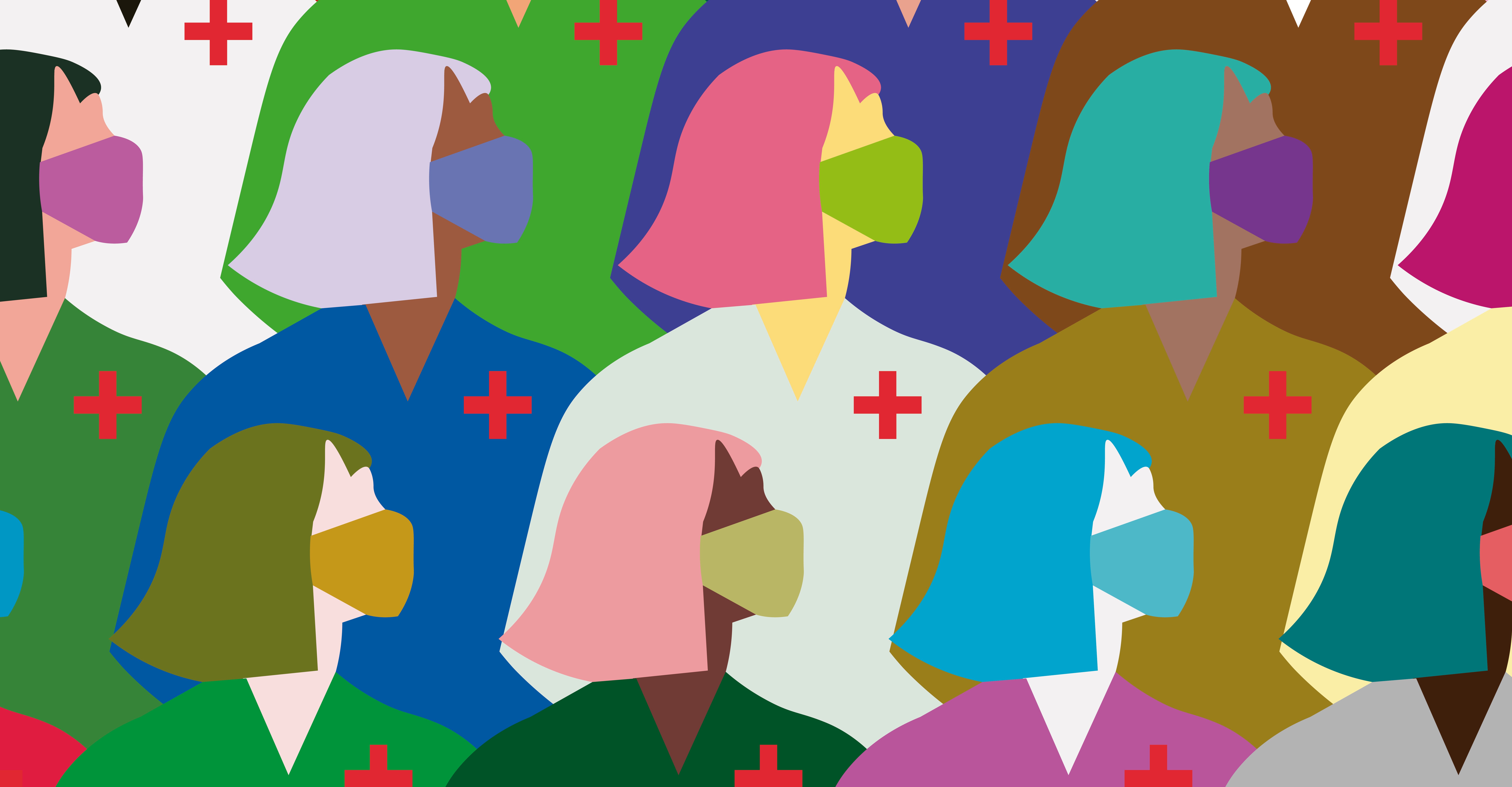 Health Education England (HEE) has identified potentially thousands of overseas-qualified nurses across the UK in this position. Consequently, HEE is providing Trusts with funding to both support nurses in their training and to take the OET test. Trusts are then topping up where necessary to give their candidates the best possible chance of passing.
The nurses we're working with in London come from a number of different Trusts. In South West London, they include Epsom and St Helier University Hospitals NHS Trust; Kingston Hospital NHS Foundation Trust; St Georges University Hospitals NHS Foundation Trust; Your Healthcare; Croydon Health Services NHS Trust; Hounslow and Richmond Community Healthcare; and South West London and St Georges Mental Health NHS Trust.
In South East London, they include Guys and St Thomas NHS Foundation Trust; Oxleas NHS Foundation Trust; Lewisham and Greenwich NHS Trust; and Kings College Hospital NHS Foundation Trust.
In the selection process, Trusts were reassured by SLC's experience delivering OET programmes to healthcare employers, the flexible nature of the programmes, the level of ongoing course management and by the excellent pass rates of 70% or more. SLC was the first OET-accredited Premium Preparation Provider in Europe and works closely with OET.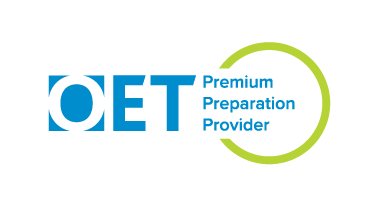 Looking to support your overseas-qualified nurses achieve OET? Contact us to talk through your options and find out how it can work for you and your staff.