This week we were delighted to launch a specially-versioned edition of SLC's English for Nursing course for the nurses working at Vinmec International Hospitals, one of Vietnam's leading hospital groups.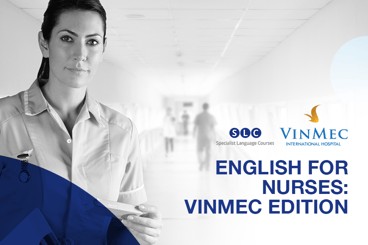 We worked with the Chief Nursing Officer and his team to identify which elements of SLC's extensive Medical English content portfolio matched what the nurses working in the hospitals needed when communicating with international patients and colleagues.
As SLC's content is all digital, we were able to select relevant units and sequence them to a particular remit. The course is 13 units long - so 3 more than our standard English for Nursing course - and draws content from the English for Care and English for Doctors as well as much of the English for Nurses course. It consists of approximately 100 hours of study.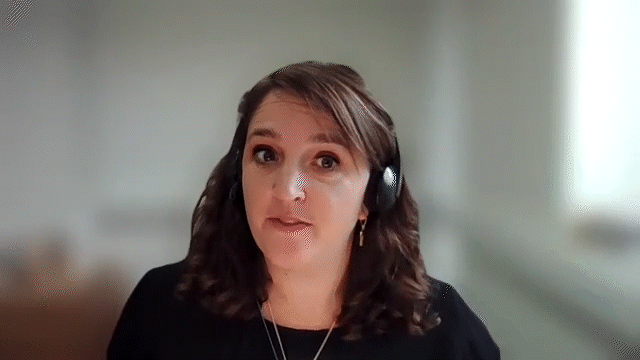 In addition to the course, SLC is providing weekly webinars for groups of nurses. These webinars, given by a Nursing English expert from SLC Academic Dept, are designed to consolidate course learning, give nurses a chance to ask questions on what they have studied and practice core communicative skills. At Vinmec, the nurses have also been divided into small groups, each with a mentor to keep them on track with their learning and ensure a successful learning journey.
One of the main reasons we publish online content is the flexibility it gives us to create and customise learning materials to meet specific needs. This has been developed as we have worked with healthcare educators and employers around the world, from health boards in China, to universities in the Gulf, to nursing colleges in India.
Vinmec nurses and their mentors access the Vinmec edition of the course via a specific area of the Learning Management System set aside for them. The area is branded and designed with Vinmec logos, imagery, links, colours and messaging.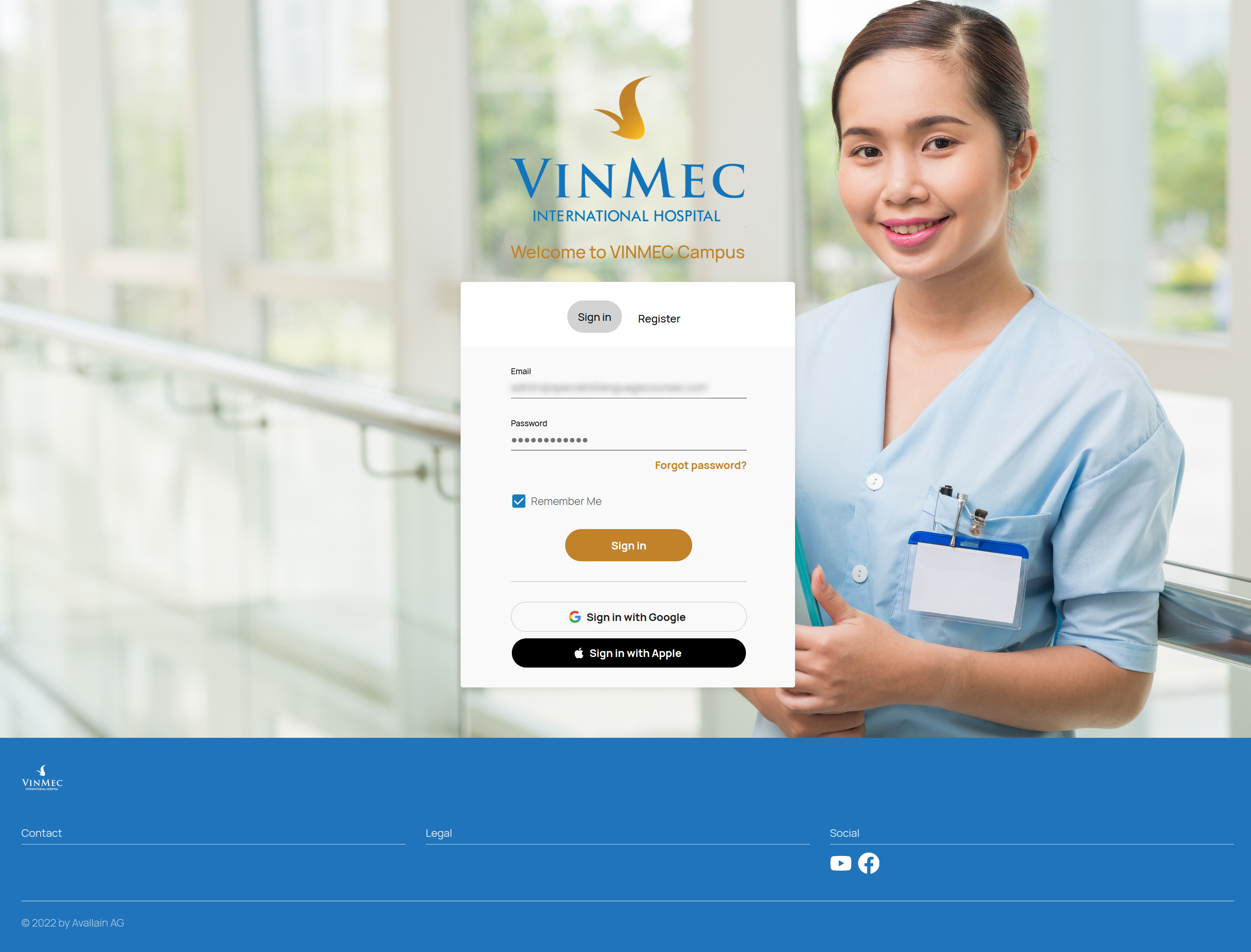 This is something we create free of charge for our institutional partners, so their students have a learning experience consistent with other inputs and support they may have been provided with.
Want to know how your institution and students can benefit from a customised course and learning platform?