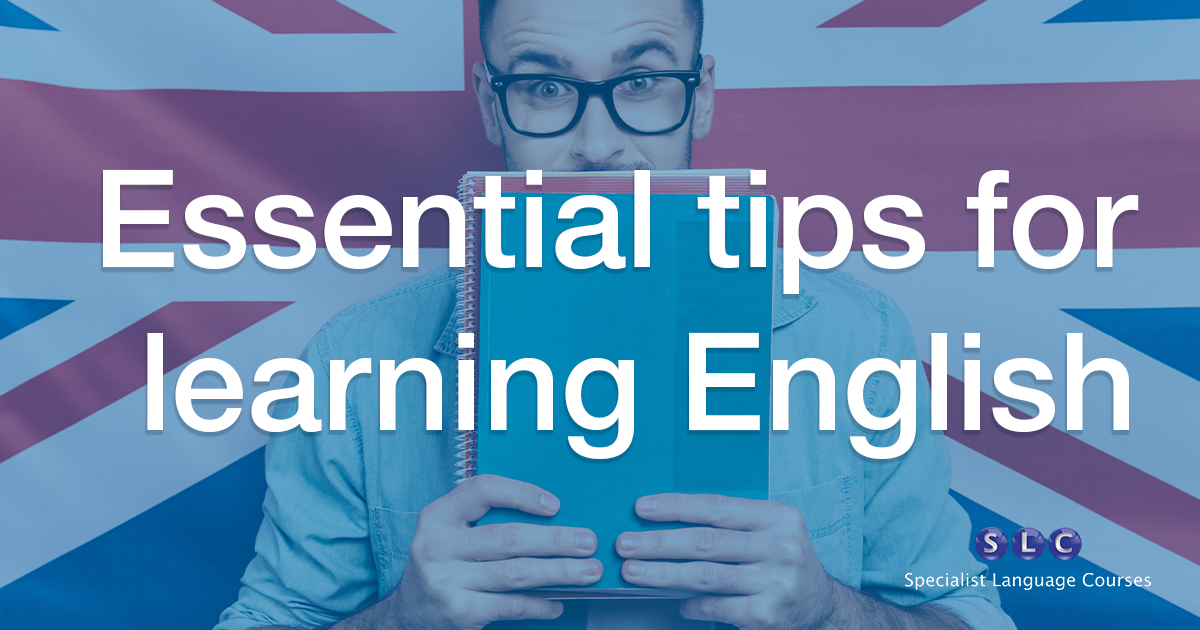 Learning English is easier than you think!
(more...)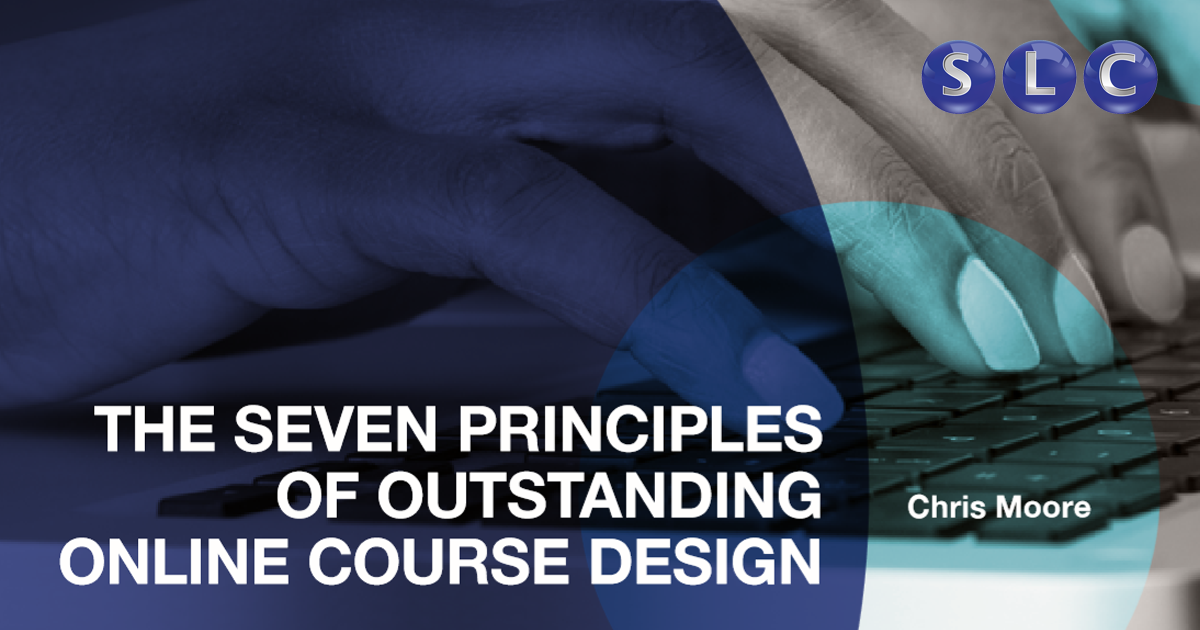 Online courses with strong retention, high completion rates and consistently positive reviews are surprisingly rare. All too often online courses fail to engage. Obligatory courses on subjects such ...
(more...)
Learning languages are great - I think we can all agree with that. But if you decide to learn a new language the next question is how? Nowadays there are a lot of different ways to learn a language: ...
(more...)