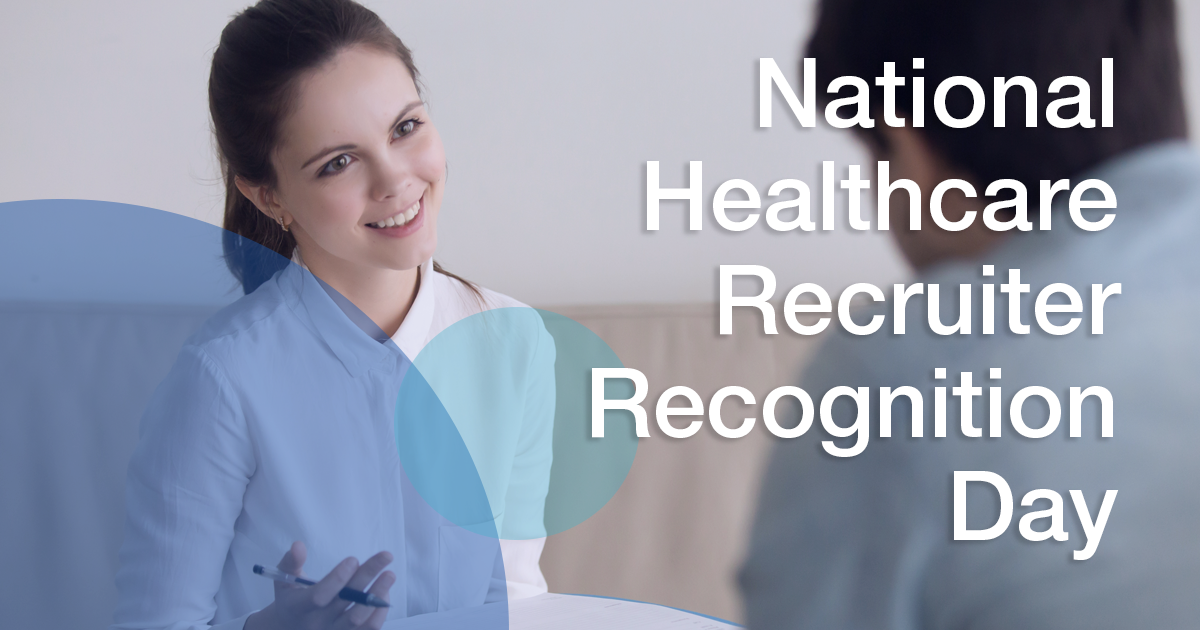 In the US, the first Tuesday of every June has been designated as National Healthcare Recruiter Recognition Day.
(more...)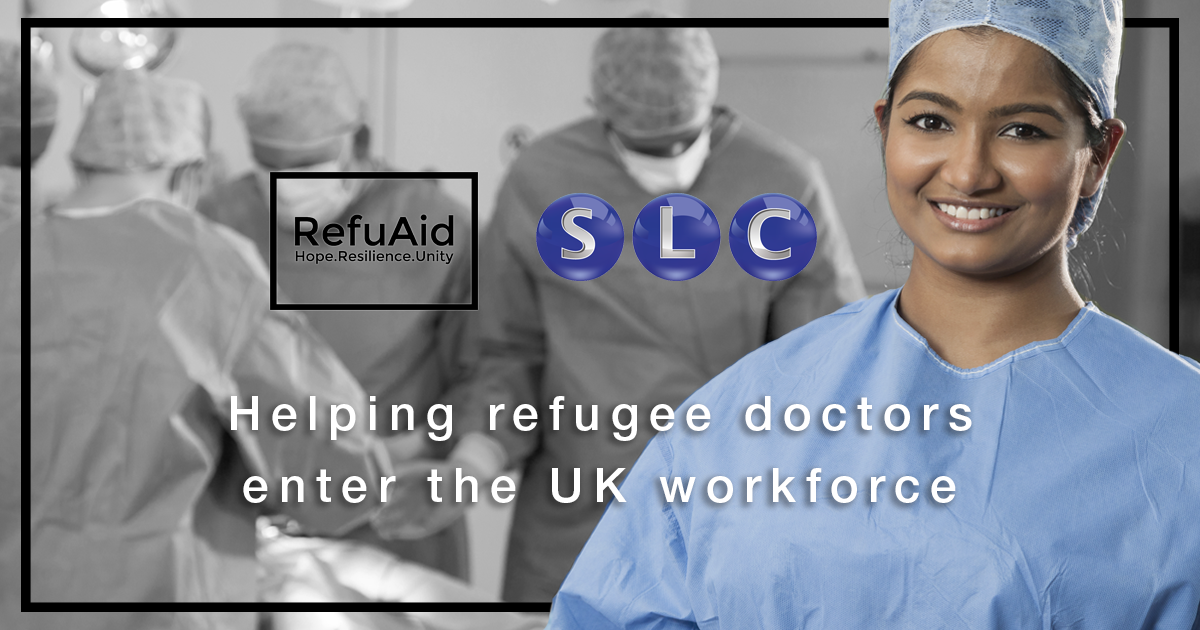 In a time of significant staff shortages – 10,00 doctors and 5,000 GPs – the UK workforce is crying out for doctors with the skills and experience to make a difference to the lives of patients and ...
(more...)
There's a lot of it about. Everywhere you look. Training. Leadership development, customer service, management, sales, business writing, team work, giving presentations, strategy, negotiation, ...
(more...)